How It Works
Ready to start a fundraiser? Learn how to get started below!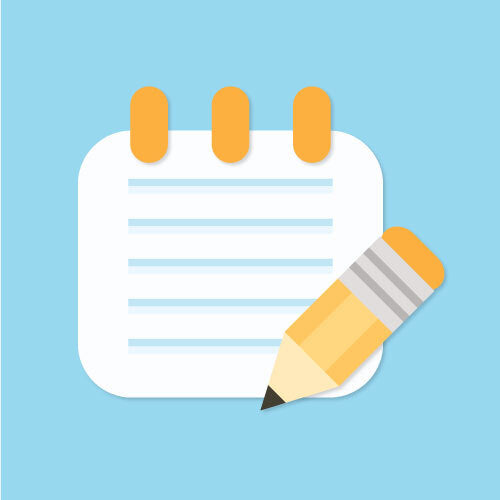 Preparing your fundraiser
We work in close collaboration with you to meticulously plan, execute, and manage all aspects of your donation-based fundraiser, creating a dynamic partnership aimed at achieving your fundraising goals.
Track your fundraiser's progress
Our mobile app allows you to easily track the progress of your fundraiser, manage invitations, and more! See the Parent Guide to learn more about how you can use the app to stay involved.
View the Parent Guide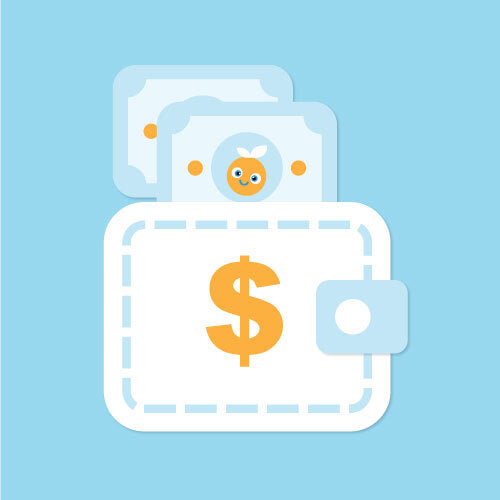 Get Paid!
We make it easy to collect your funds with our simple payout system. After your fundraiser concludes, we send you 85% of all the money donated to your school's fundraiser.  You have full transparency to all the donations you collect - both in the parent app, and in the school's administrator portal.